Shop In-Store, order for our delivery, or visit one of our fine retailers listed below!
Would you rather shop in-person? Visit our store in Ponoka, Alberta, and shop all of our products in-store. Bonus points if you bring your pup! Our friendly and knowledgeable staff will also help you find the perfect option for your pet.
We have a variety of retailers across Central and Southern Alberta. For customers located outside of our delivery zone, you can purchase directly from one of the retailers listed below. To inquire about their stock availability, simply call or visit their location.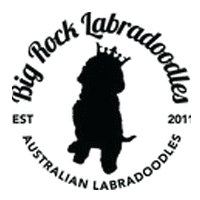 Big Rock Labradoodles North (Spruce Grove)
Carmen's Bigway Foods (Crossfields)